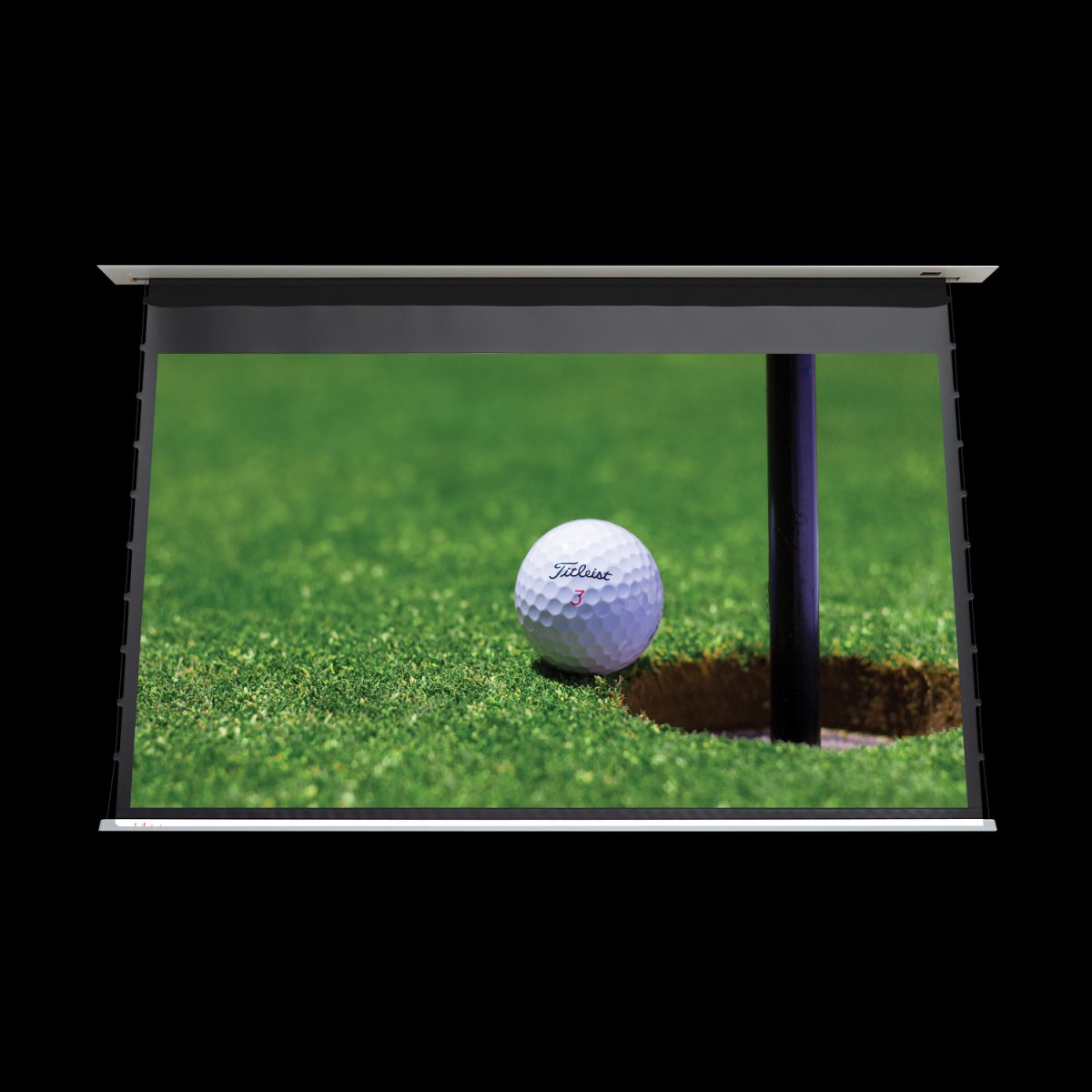 Specifications of In-Ceiling Motorized
Aspect Ratio: 16:10, 16:9
Screen Size: 92″, 106″, 109″, 120″, 123″, 135″, 150″
Screen Material: Cinema White 1.2 Gain
Take charge and be in control of your movie experience: our In-ceiling motorized series allows you completely customize your screen to fit your needs. The professional-grade motors allow for an easy setup and quick retraction any time.
Sleek aluminum housing that easily conceals the screen in your ceiling.
Unique mounting system that avoids any drywall patching after installation.
Light-absorbing screen material that enhances contrast levels
Never compromise: enjoy an amazing screen with zero intrusion when not in use.